5 Alternatives to the Traditional Office in Luxembourg
There are many reasons to seek an alternative to the traditional office space in Luxembourg you might be accustomed to. Growing (or shrinking) in-office staff numbers, support for remote workers far from your HQ, opening a new location, or needing flexibility while you wait for construction at a more permanent location.
That's why we're seeing more alternatives to office spaces popping up across the country, and globally. In fact, alternatives to traditional workspaces are so prevalent, that if you're reading this, you're probably doing a lot of research, to make sure you choose the right one.
Finding an alternative to the traditional office can mean many things to many people:
an office space built for collaboration with other businesses, like coworking,
a space that you can rent short-term,
a space you can rent on short notice,
a space you only want for meetings,
a space you can grow in, with private but modular offices,
Or any other non-traditional working spaces.
There may also be concerns about how long the legal paperwork, contracting, and construction or renovation process will take. Once that's done, the cost of furnishing the space is a barrier to many businesses of different sizes, not to mention being able to afford a cool location!
If you're looking for an alternative to a traditional office in Luxembourg, then look no further. Here are our top 5 options for all different needs: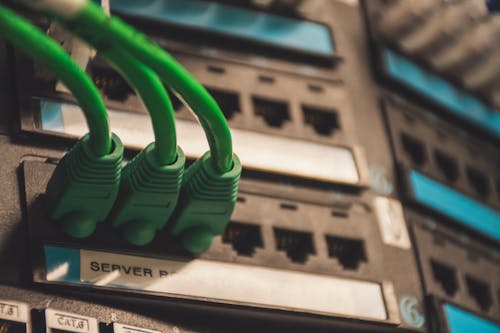 Best
f
or Tech Startups (Incub
ator / M
eeting Spaces): Technoport
Description
Technoport was created to support the creation and development of innovative and technology-oriented companies in Luxembourg. Like other incubator spaces, they offer the use of modern infrastructure, cost-effectiveness, and networking opportunities that allow businesses to get off the ground until they need a more independent space.
They offer the use of meeting rooms, equipment for presentations, the use of standard office equipment, and more technical support such as shared servers.
Prices and conditions
Technoport offers two incubation programs:
Challenge: a 4-month engagement, which is free. This is designed for companies completing a business plan, feasibility study, or proof of concept.
Launch & Grow: stay up to 3 years (extension opportunities available), and pay a monthly fee. This is highly selective but can help you grow your business in a supportive environment.
In addition to the incubation programs, they offer meeting rooms ranging from 50-100€ per hour or 400-2000€ per day, and a capacity of 12-360 people.
Location
Technoport Belval 9, avenue des Hauts Fourneaux L-4362 Esch Alzette
Website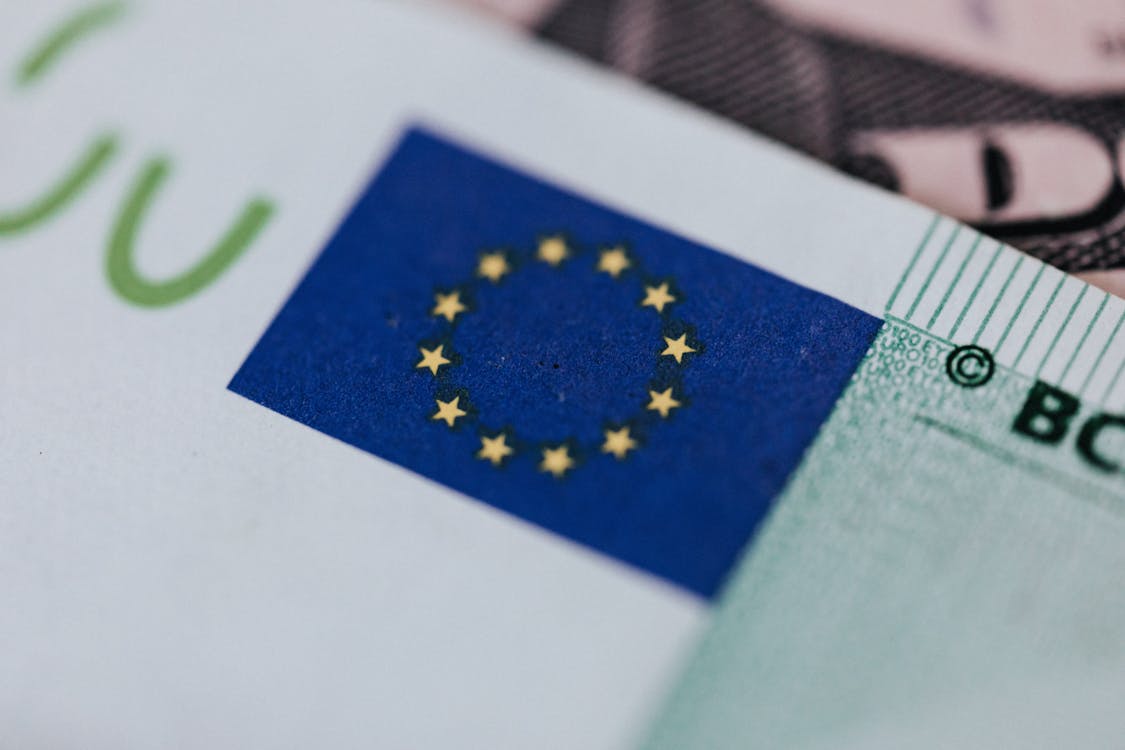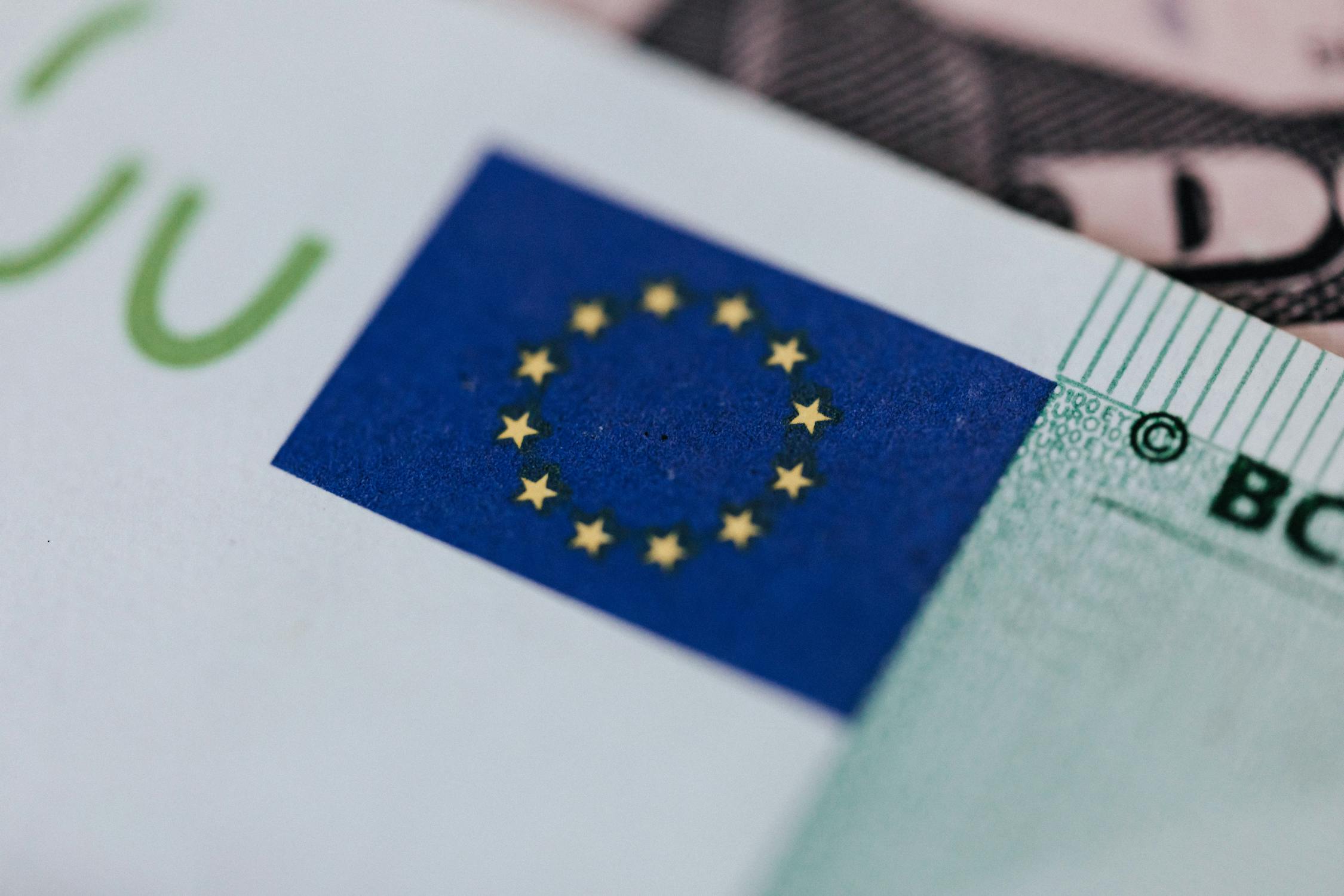 Best Budget Choice (Coworking/Private): Color Business Center
Description
Color Business Center focuses on an entrepreneurial approach for startups and freelancers to establish their headquarters in Luxembourg at the best price. They make sure you have everything necessary to get started - a business address, a locked safe for legal documents, a mail bin, broadband/wifi, access to a shared kitchen, and access to their meeting rooms based on your rental.
Though they are the most budget-friendly, the CBC team maintains a great company culture, the building is well-maintained and modern, and they hold regular networking lunches every 6-7 weeks.
Prices and Conditions
Coworking at a dedicated desk is 195€ per month, and a private office is 495€ per month.
The main difference between the two is the level of privacy and free parking for the private office rental.
Location
15, rue de l'Industrie, L-8069 Bertrange
Website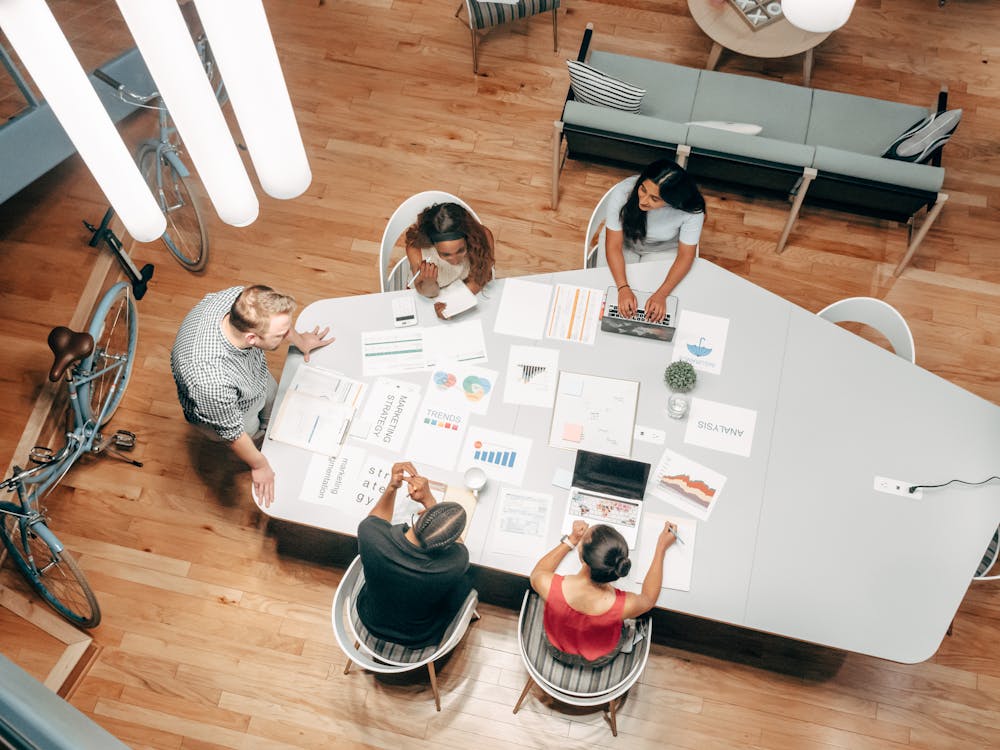 Most Flexible (Shared / Private / Corporate): Fiveoffices
Description
Fiveoffices is the most flexible way to find your new office space. The community-oriented platform allows Hosts - companies who have excess office space - to rent or sublet it to Guests who can easily search and find the perfect space in a few clicks due to the wide selection. This is a sustainable way to find a great office because it uses already-built and maintained spaces, reducing the need for new construction.
Fiveoffices is not only a sustainable solution for office rental, but it's also the most economical service currently on the market. It allows Hosts to monetize their empty spaces while being completely free for Guests.
If you're looking for speed and ease when finding the right office space, then choose Fiveoffices. Whether private or shared, furnished or unfurnished, its offices are well-located and highly flexible for teams who need to quickly change the size of their office and want to avoid a traditional 3-6-9 lease.
Prices and Conditions
Fiveoffices' selection includes private and shared offices with capacities from 1-300 seats, making it a great choice for everyone from startups to SMEs to large enterprises. There are no fees for guests to use the service, but hosts pay 10% of the agreed rental cost to Fiveoffices.
Rental terms are agreed upon between the Guest and Host and range from 2 to 24-month commitments, many with renewal possibilities. You can use the advanced search feature to include must-have amenities, down to the type of internet connection available, furnished spaces, parking, accessibility, and more.
Website
Location

Coolest Location (Coworking/Private): Silversquare
Description
Originally a Belgian-based coworking space, Silversquare is stylish, modern, and ideally located in the heart of Luxembourg City at the Gare. Every space in Silversquare's international network is uniquely designed and crafted - the Luxembourg location is no different. This atmosphere is perfect for professionals seeking to be in the heart of the action of Luxembourg City.
Silversquare also prioritizes community and cooperation. Their company's dream aims to build collaborative working relationships on a global scale.
Prices and Conditions
Silversquare offers hot desks from 295€ per month, a dedicated desk from 495€ per month, and a private office from 1160€ per month. Their daily pass allows access to the common & lounge areas for 30€ per day.
Location
21 Rue Glesener 1631 Luxembourg
Website

Best for New Entrepreneurs (Incubator/Coworking): The House of Startups (HoST) / Luxembourg-City Incubator
Description
The House of Startups drives the Startup and innovation ecosystem in Luxembourg and offers coworking space through the Luxembourg-City Incubator. Their Startup Support program is bespoke, and based on the startup's unique needs. Through assessments, assistance, and coaching, they accelerate entrepreneurs' growth and ambitions. They have a vast network of professionals available, making this one of the most attractive offers for entrepreneurs seeking help and advice.
They also offer coworking spaces, without this support, where you can benefit from a lively and engaging atmosphere, and great location.
Prices and conditions
For packages which require approval by a selection committee, and include bespoke Startup Support services, you can get a closed office for 425€ per month. A fixed desk in the open area is 375€ per month.
For packages without the selection committee, you can get a flex desk for 300€ per month, or rent as a nomad for 20€ per day.
Everyone has access to wifi, a printer, phone booths, and a kitchen, but meeting rooms cost extra for those using the flex desk and nomad options.
Location
9 rue du Laboratoire 1911 Luxembourg
Websites
---
Whichever alternative you choose, know that you are part of the future of work
An affordable, flexible office is just a few clicks away.

We fill the empty offices, reduce the carbon footprint of the commercial real estate industry, and help businesses run more profitably and sustainably.